The New York Times Announces Newsroom Audience Team Promotions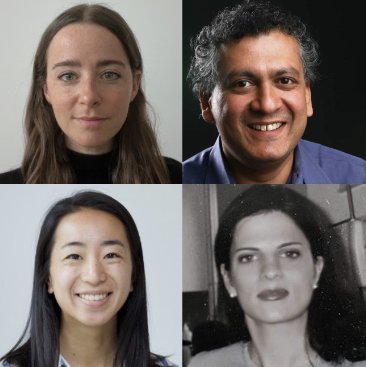 Anna Dubenko | The New York Times
I am delighted to announce four exciting promotions to our team: Vindu Goel as Director of Community Engagement; Maggie Adams as Associate Research Editor; April Zhong as Senior Research Analyst; and Kari Haskell as Chief Information Officer.
Vindu Goel
In his new role, Vindu will lead our efforts to strengthen the relationship between The Times and our readers through our comments section. He will work with Marcia Loughran to oversee the Community Team's comment moderators, collaborate with our newsroom colleagues, and play a key role in our efforts to modernize our comments platform.
Vindu's experience in the community and his commitment to his many roles at The Times have prepared him well for this new role. Vindu joined the Audience team in 2020 after 12 years as a business journalist and editor, including a stint as a technical and business correspondent in India. As editor of our emerging platforms, he combined strategic vision, practical execution and cross-departmental collaboration to help us explore and establish a presence on new platforms.
For example, shortly after the start of the Russian invasion of Ukraine, Vindu offered a Telegram channel devoted to war coverage – and then led a small team of colleagues from other departments. for the channel to be operational a week later . Today, the channel has nearly 90,000 subscribers.
Working with comments brought Vindu to his first job at the Times in 2008. Among other duties, he edited the Bits technology blog and personally moderated hundreds of comments a week, including checking questionable web links and advising readers to resubmit their otherwise excellent comments. without the swearing.
Prior to joining The Times, Vindu was a reporter, columnist and editor at the San Jose Mercury News in Silicon Valley, the Plain Dealer in Ohio and the Wall Street Journal in Philadelphia.
Maggie Adams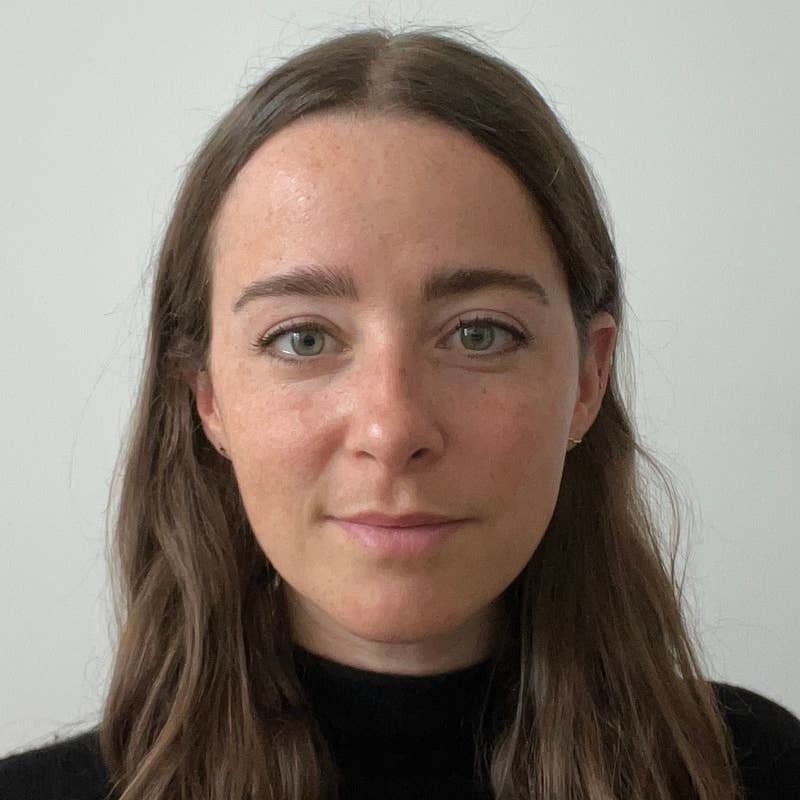 Maggie Adams
Maggie has become a key leader of the Research team, and she will continue to drive us forward as Associate Research Editor. It contextualizes the research and audience strategies that guide our journalistic and audience goals. Maggie has proven herself to be an integral part of our team, whether it's working tirelessly on the election, developing our evergreen strategy, or working before sunrise to write the morning audience memo. She's a great teammate, and we're excited about this next phase in our team.
April Zhong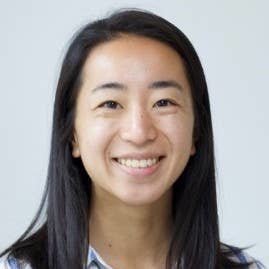 April Zhong
April has been instrumental in growing search traffic on Cooking and has become an integral part of the Cooking and Audience teams. She defined high-impact technical search engine optimization (SEO) work that directly led to measurable results, including increased recipe and collection page rankings, Core Web Vitals scores exceptional results and the significant increase in the visibility of Cooking on Google Discover. After the recipe page migration, April provided real-time assistance in debugging and fixing several issues that were causing our recipe cards to disappear from the search results pages. As a Senior SEO Analyst, April will lead on-site SEO data analysis, define technical SEO requirements for various projects in product leads, and help define large strategic initiatives.
Kari Haskell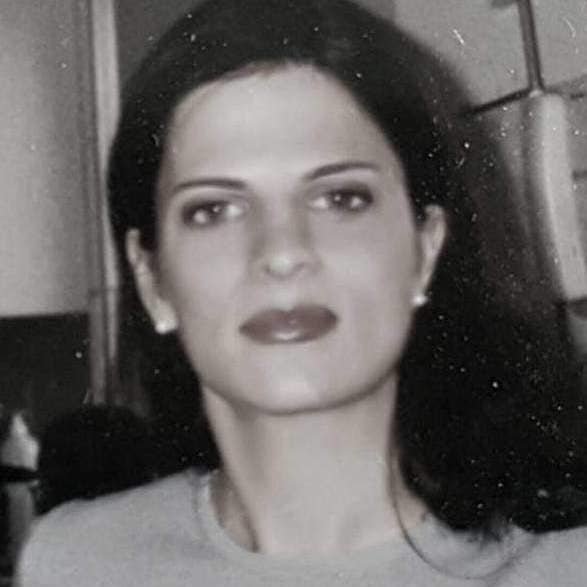 Kari Haskell
Kari has long been a key member of the community team. As a morning moderator, she begins each day to gauge comment volume and open top stories, showing a keen instinct for what makes a particular post good (or bad) for commenting. This year, she mastered new analytical skills to write Community's first-ever executive brief, creating a dynamic weekly report highlighting reader insights and feedback data. We are thrilled that Kari is getting more involved in community projects in her new role as Senior News Assistant, and we look forward to benefiting even more from her creativity and enthusiasm.