The New York Times announces promotions in Audio
Paula Szuchman | The New York Times
We're not even a month into the new year, and we've already told stories about Russia and Ukraine, the advance of Omicron, voting rights, and the legacy of Sidney Poitier. We interviewed senators, refugees, school children and emergency doctors. We've produced a kitchen series, a guided meditation, and journalists' notebooks on everything from a TikTok mystery to finding hope in the apocalypse. We are preparing for new seasons of "Modern Love" and "Still Processing", as well as new programming for our application.
I am impressed with your energy, your creativity, your dedication and the connection you have forged with millions of listeners every day.
When I took office six months ago, I had three main priorities for the editorial team. One was to get to know people I didn't know, how you work and collaborate, your ambitions and experiences. The second was to support ongoing efforts to build sustainable, fair and transparent systems that allow you to do this work. And the third was to position you all to do even more creative work in even more formats – in the app, on "The Daily", in shows and in new programming to be invented.
Today, I am delighted to share the personnel changes that will advance our progress on all of these fronts. This group of leaders will be dedicated to accelerating our company's reporting and supporting a culture that empowers everyone to do their best and most fulfilling jobs.
Larisa Anderson, a gifted editor who produced some of our most memorable work and helped shape the sound and culture of audio at The Times, will become Deputy Director of Audio. Larissa is an accomplished editor who also cares deeply about training and developing people, and in this new role she will be my key partner in the day-to-day running of the department and looking ahead to future NYT Audio programming. She will continue to support "The Daily", specifically in training, recruitment, standards, staffing and long-term growth. She will also work closely with the team of Wendy Dorr and Dave Shaw to ensure the successful development of NYT Audio app news and features. Larissa will also oversee the newsroom engineering team and build on existing production and training programs, extending these programs across audio and partnering with management to create transparent and accessible career paths. Larissa's list of successes is long and varied; she helped drive some of our most compelling audio projects, including "Day X", "Rabbit Hole" and "1619", and many standout episodes of "The Daily", such as "The Fall of Afghanistan", "How Trump Really Got Rich", "The Field: The Specter of Political Violence" and "A Criminal Underworld of Child Abuse".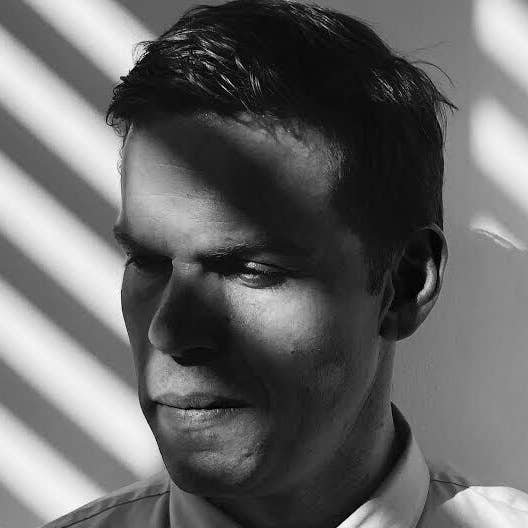 Michael Benoist
Michael Benoist will become deputy editor of "The Daily", joining Lisa Chow's management team alongside Paige Cowett and Alex Young. Mike came to NYT Audio after a long career as a magazine editor that every writer wanted to work with. Since joining Audio, his work on "Day X" and "The Daily" (most recently, "A Righteous Strike" with Matthieu Aikins, "The Civilian Casualties of America's Air Wars" with Azmat Khan), has shown that he was a creative and dedicated audio editor with sound judgment on short stories, a deep understanding of story mechanics, and a thirst for ambitious narratives. He is also a respected manager who allows producers to find their own voice. In this new role, he will work with Lisa to design and edit high-impact stories, manage editors and producers, develop coverage priorities, greenlight episodes, and chart future growth.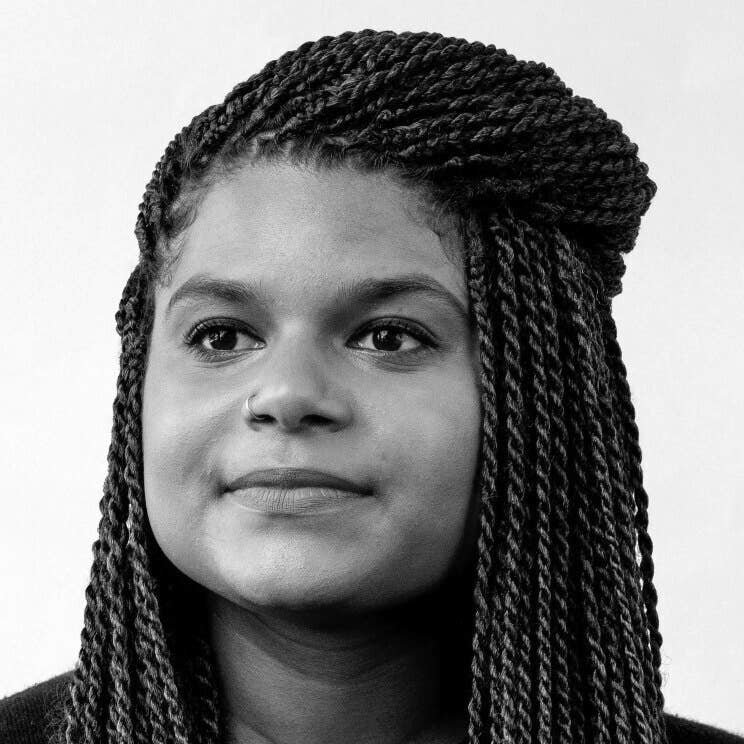 Anita Badejo
Anita Badejo will become editor of "The Daily". Anita came to NYT Audio as an accomplished editor and beloved manager, having produced dozens of original stories and live shows at Pop-Up Magazine, and worked with writers, audio producers, filmmakers and established and emerging photographers. During her time on the team, she edited notable stories ("The Unlikely Pioneer of mRNA Vaccines", "The First Day of Lockdown in a Nursing Home", "The Decision of My Life pt. 2") and oversaw our holiday updates. We are delighted that in this new role, she will not only continue to edit episodes of "The Daily", but will also lead "The Daily"'s recruitment, staff development and training efforts, including the identifying new opportunities for team members to grow and develop.