The New York Times: new colleagues in audio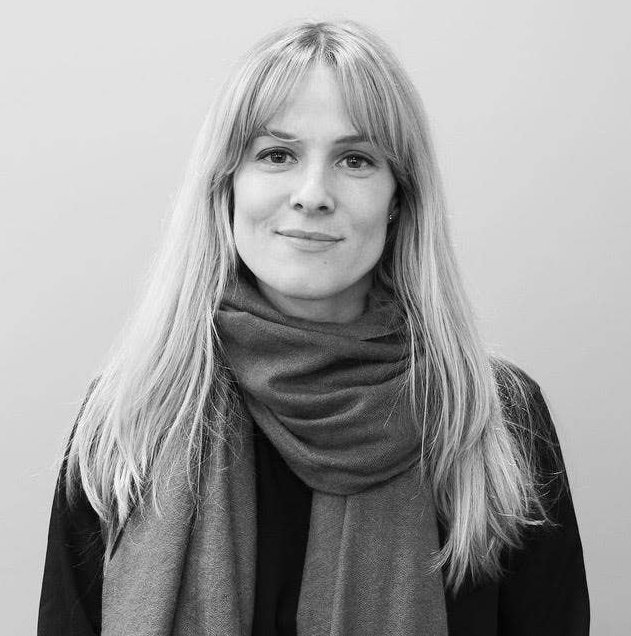 Paula Szuchman | The New York Times
Fall is almost here, and with it comes an incredible slate of new and returning shows in the Newsroom and Opinion. No surprise, our team has grown along with our slate. Please join me in welcoming several new colleagues who joined us this summer.
Frannie Carr Toth joins the audio team as editor of "The Run-Up". Until recently, she was the founding editor of WBUR's ideas and opinions page, Cognoscenti. Prior to that, she was executive producer of "The Emily Rooney Show", a daily WGBH talk show in Boston. Frannie has also worked for NPR affiliates WCAI-FM and New England Public Radio, as well as Atlantic Public Media, Northern Light Productions and the Radio Foundation in New York. She holds a master's degree in advertising from Boston University and a bachelor's degree in journalism from the Commonwealth Honors College at the University of Massachusetts at Amherst. She lives in Concord, Mass.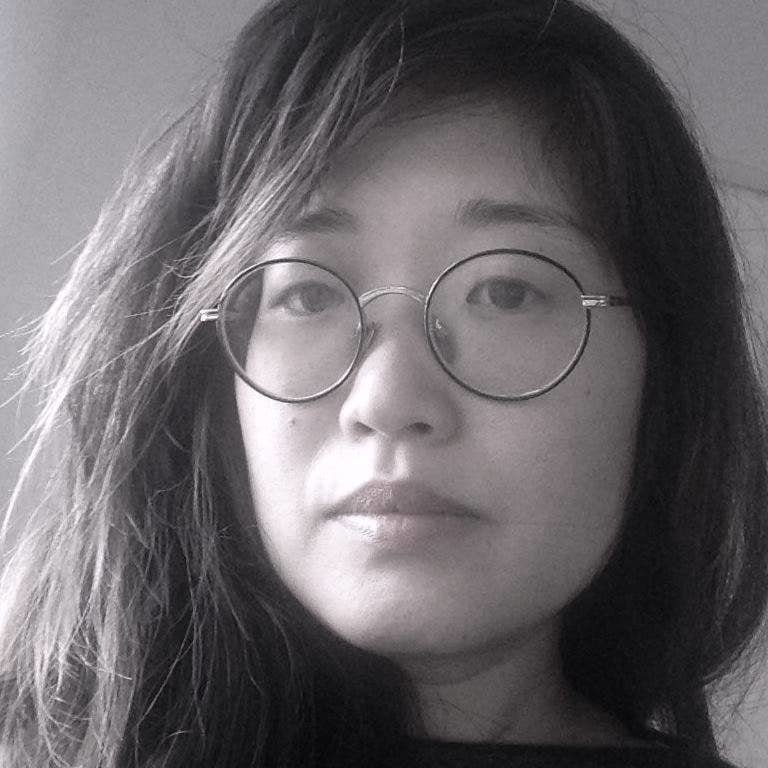 Susan M. Lee
Susan M. Lee comes to The Times as a researcher and fact checker on "The Daily". Most recently, she was a digital editor at American Public Media's "Marketplace" and an editor for a media startup. Additionally, she served as an independent fact-checker for The New York Times Licensing Group's Turning Points magazine and assisted in editorial duties associated with its many products and partnerships, initially as an editorial assistant in 2010.
For several years, she was a researcher and reviewer for New York author and contributor David Grann on two of his best-selling historical nonfiction books, including "Killers of the Flower Moon," which was adapted for the screen and will be released this year. In addition to her roles as a researcher and fact checker, she was a longtime facilitator and special projects producer for the StoryCorps oral history project.
She attended the University of Michigan and Columbia University School of Journalism and began her career as a reporter at the Queens Tribune. She is proud to say she was born in Staten Island and raised in Queens. In her spare time, she enjoys cycling and woodworking.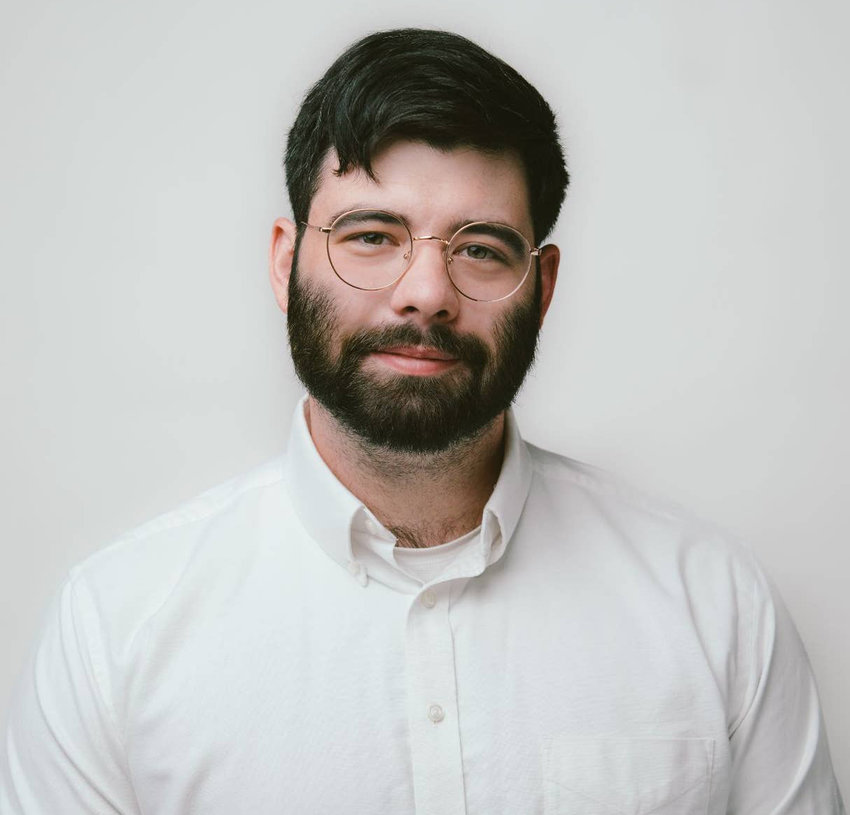 Davis Land
Davis Land joins the team as Senior Producer on our new tech show, hosted by Kevin Roose and Casey Newton. He began his career in the Houston Public Media newsroom and has produced stories and productions for local, regional and national radio programs. He then produced the "What Next" daily news podcast at Slate and recently produced an upcoming series of investigative podcasts at Bloomberg.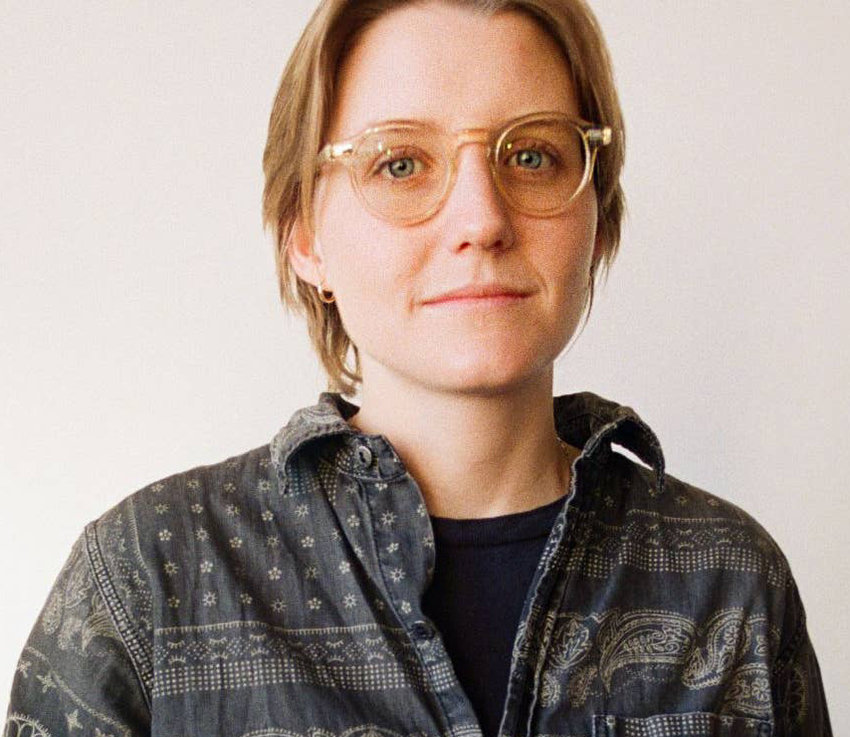 Nell Gallogly
Nell Gallogly joins the Newsroom Audio Audience Team as a Press Assistant based in the New York office. Prior to joining The Times, Nell spent time at Crooked Media, was a consultant at Bain & Company and most recently wrote for climate tech newsletter Climate Tech VC while working as chief of staff at Lowercarbon Capital. Born and raised in New York, Nell currently lives in Brooklyn. In her spare time, you can find her training for the New York City Marathon or moonlighting as a grilled cheese connoisseur.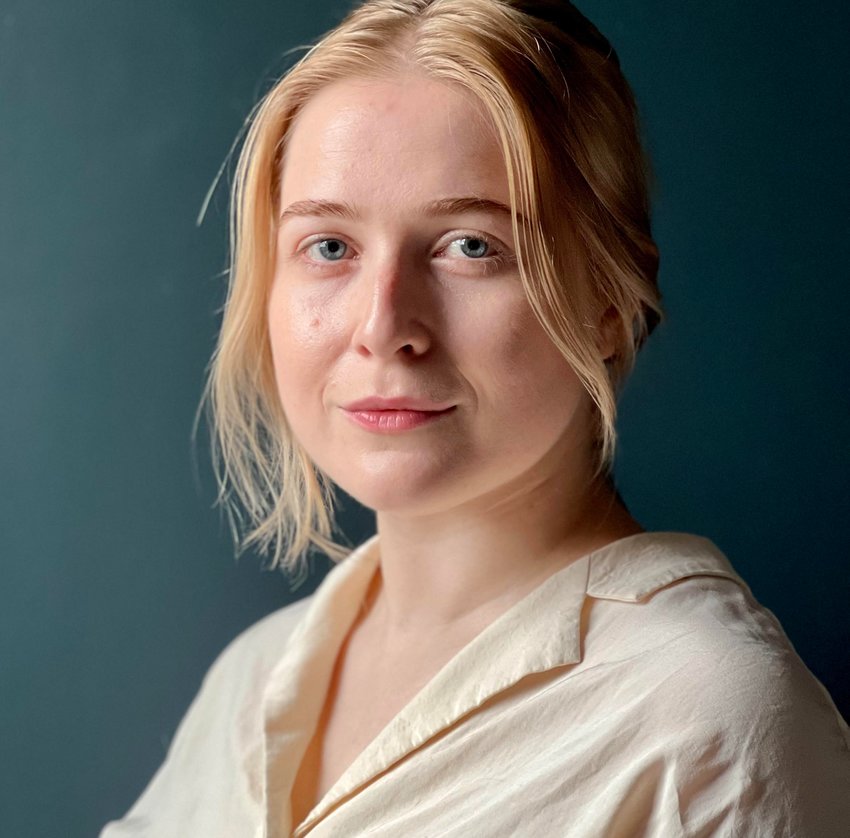 Sophie Lanman
Sophie Lanman comes to The Times as associate sound engineer. She is a sound engineer and songwriter based in Brooklyn, NY
She recently engineered and mixed the second season of Vox's "Today, Explained To Kids" podcast series. From January 2020 to July 2022, she was Director of Audio Production at SpokenLayer, where she designed and engineered podcasts for brands including General Mills, Audible, The Economist and The Wall Street Journal.
She holds a Bachelor of Music from McGill University, studying classical voice and music technology.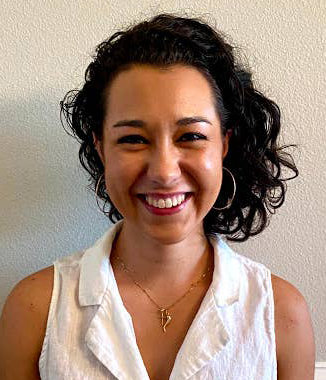 Sophia Alvarez Boyd
Sophia Alvarez Boyd joins Opinion Audio as producer on "First Person". She spent the last year producing live radio for NPR's "1A" with Jenn White. Right out of college, she worked with Maria Hinojosa on her "Latino USA" podcast. Sophia's love of audio then brought her to NPR headquarters, where she was a producer at "Weekend Edition" for more than four years. There she worked with former host and our colleague, Lulu Garcia-Navarro. Sophia handled the show's entertainment coverage, booking a long list of celebrities including Brad Pitt, George Clooney and Jennifer Aniston. She is delighted to find Lulu and join the "First Person" team.
Sophia graduated from Marquette University and is based in Washington, DC, where she lives with her pit bull, Rudy.
Emilie Lang
Emilie Lang joins the team as a producer for a new show on our audio app. Previously, she was an associate producer at WNYC where she frequently reported stories that aired locally and across the country on NPR. Emily has also regularly lent her voice to fill in as host/producer on NPR and WNYC's "Consider This." As a producer, she did live daily news shows, post-debate segments with Brian Lehrer, and created a series for the "50th Anniversary of the Attica Prison Uprising." Before joining the WNYC newsroom, she brought her background as a singer and audio producer to "Aria Code," a podcast that explores the magic of opera.