The New York Times: Promotion for Heather Phillips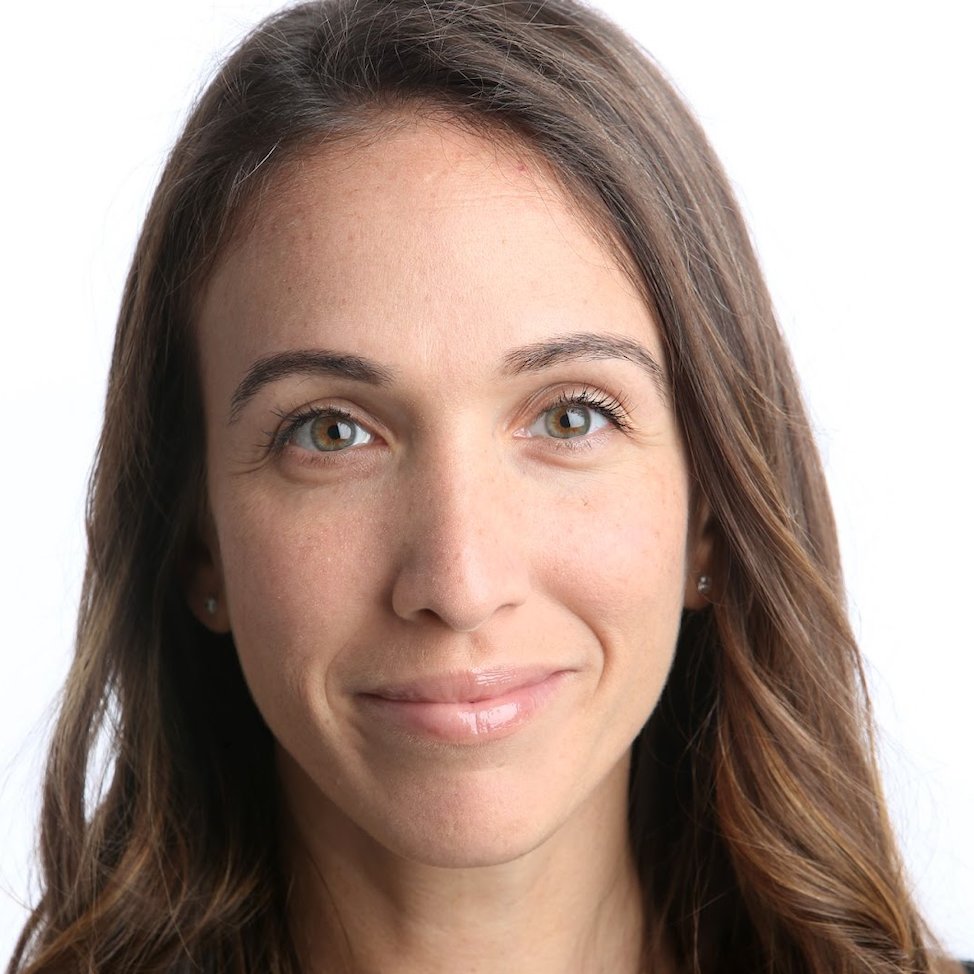 Monique Drake | The New York Times
I am pleased to announce that Heather Phillips has been promoted to Senior Associate Director, Special Projects.
When Heather joined Special Projects to help develop strategically important coverage four years ago, she doubled the size of my team by one person. As Editorial Director, she was a key figure in the evolution and growth of Special Projects and its output.
In her role, she guided the design of projects and partnerships, focusing on coverage, logistics, financial budgets and resources. Heather has helped build ideas and teams that have led to award-winning series like Past Tense, Black History, Continued and From Here, as well as platform and technology integrations like our augmented reality post on Instagram and the content creation for smartspeaker. She strengthened the structure of an operation that works with nearly every team in the organization, from advertising and licensing to product and R&D, and helped hire and manage a cross-functional staff. She will continue in this role, helping to ensure that our large-scale projects are initiated and executed in a manner that aligns with our editorial and business imperatives.
Heather's new title is a reflection of her portfolio, which has grown in recent months. She will continue to work across the organization, effectively becoming the primary liaison for our newsroom departments as well as other business units, and will contribute to work on the standalone products that the team helps support. She will also continue to help manage the team and contribute to the creative design of projects. Additionally, Heather will help address the priorities of the team herself, including diversity, equity and inclusion goals, and sustain a culture of collaboration as we transition to hybrid working.
Heather previously worked at other media organizations including Bloomberg, AOL and The Wall Street Journal. With a background in products, Heather came to The Times more than eight years ago as senior product manager. She moved into the newsroom more than five years ago and took on a new role as director of editorial products under Trish Hall, where she worked with colleagues from news, product, advertising and technology to help bring projects to life that cross different divisions of the company. .
Please congratulate Heather.