The power and value of exclusivity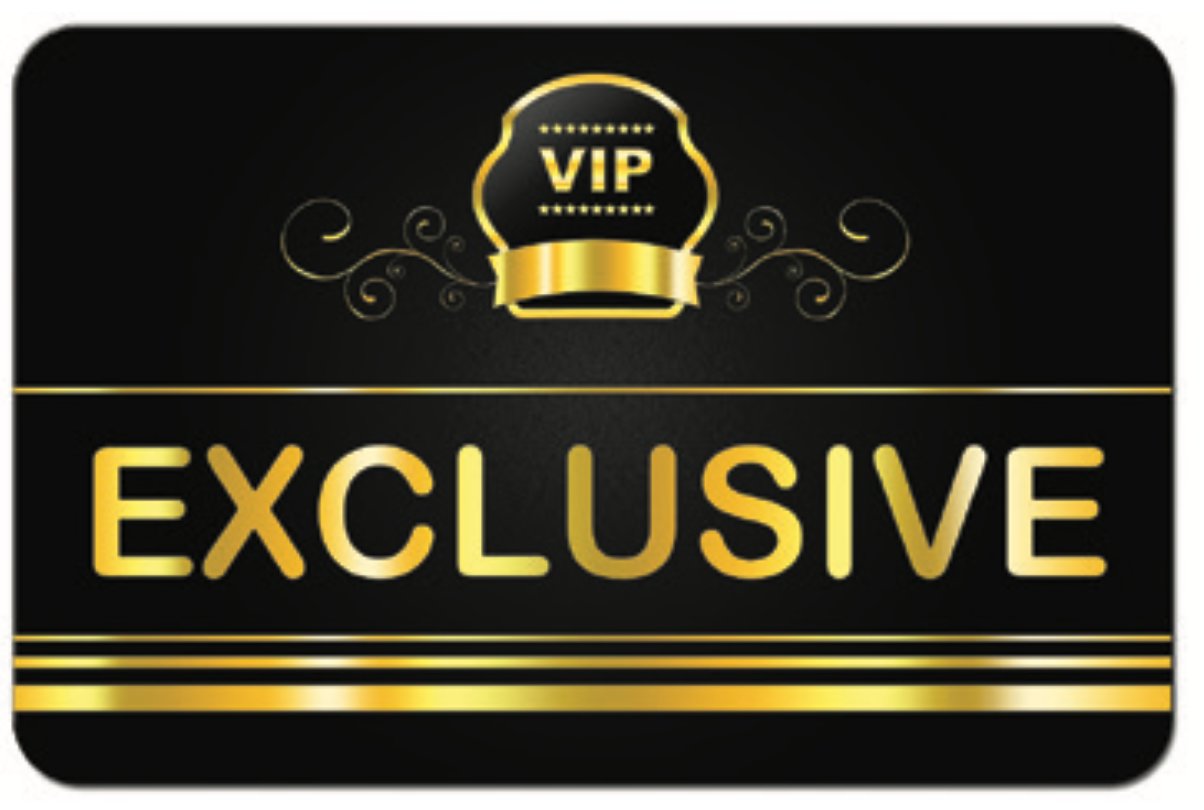 Michael Shapiro for Editor and Publisher
As digital ad spend increases, publications need to stand out from the crowd. A great way to do this is to offer exclusive offers to marketing partners that are effective and will set them apart from their competitors.
Exclusive website offers
Digital publishers should consider offering exclusive marketing options on their websites. For example, create an exclusive sponsorship for each section of your news site. Your real estate section could be sponsored by a local realtor or mortgage consultant. Your policy and fire section might be sponsored by an insurance agent or criminal defense attorney. Sponsorship could include their logo or advertisement in the section and all articles, with a click to their website. Not only is this a great branding opportunity for them, but it will also allow them to be the dominant player in their field on your site.
Consider having a dedicated video ad spot on your website "above the fold" and selling that exclusive spot to a company that has professionally produced advertising. If they have such an advertisement, they have spent a lot of money to develop it, and you can provide the audience with the opportunity to watch it. As an exclusive placement at the top of your site, everyone who visits your website will see the video.
Exclusive newsletter offers
Consider offering exclusive sponsorship and advertising in your newsletter(s). Allow a marketing partner to be front and center in your readers' inboxes every morning and isolate their competitors. And it's trackable so you can demonstrate your marketing partner's performance.
Exclusive offers by email
Beyond your newsletters, consider offering exclusive promotional emails to advertisers. It's a great way to get in front of your audience and not be in a coupon wrapper with 30 other businesses. And it's trackable – you'll be able to tell the advertiser how many people opened the email, how many people clicked on it, and even where they clicked! It's accountability and transparency that few other marketing vehicles can match. Of course, you need to limit them so your readers open and click on them and don't unsubscribe.
Other exclusive opportunities
Think about other exclusive opportunities you can offer. One suggestion is to host a monthly roundtable with your reporters on Zoom that you can invite your audience to attend and offer a marketing partner exclusive sponsorship.
Also, compose a "best of" series and offer exclusive sponsorship of the series.
With the easing of COVID restrictions, consider hosting live in-person events where you can offer exclusive sponsorships and speaking opportunities.
Lack of creativity is your only obstacle to success when it comes to developing effective exclusive opportunities that provide real added value to your marketing partners. When you think about the digital space and the demand for advertising dollars, think about how you can stand out and stand out from the crowd to win the hearts and minds of potential marketing partners with exclusive opportunities to market with you. .
Michael Shapiro is the founder and CEO of TAPinto.net, a network of more than 80 franchised online local news sites in New Jersey, New York and Florida. These sites often represent the only source of daily information in their respective communities.