The publisher pulls a book on the error "China", "mainland"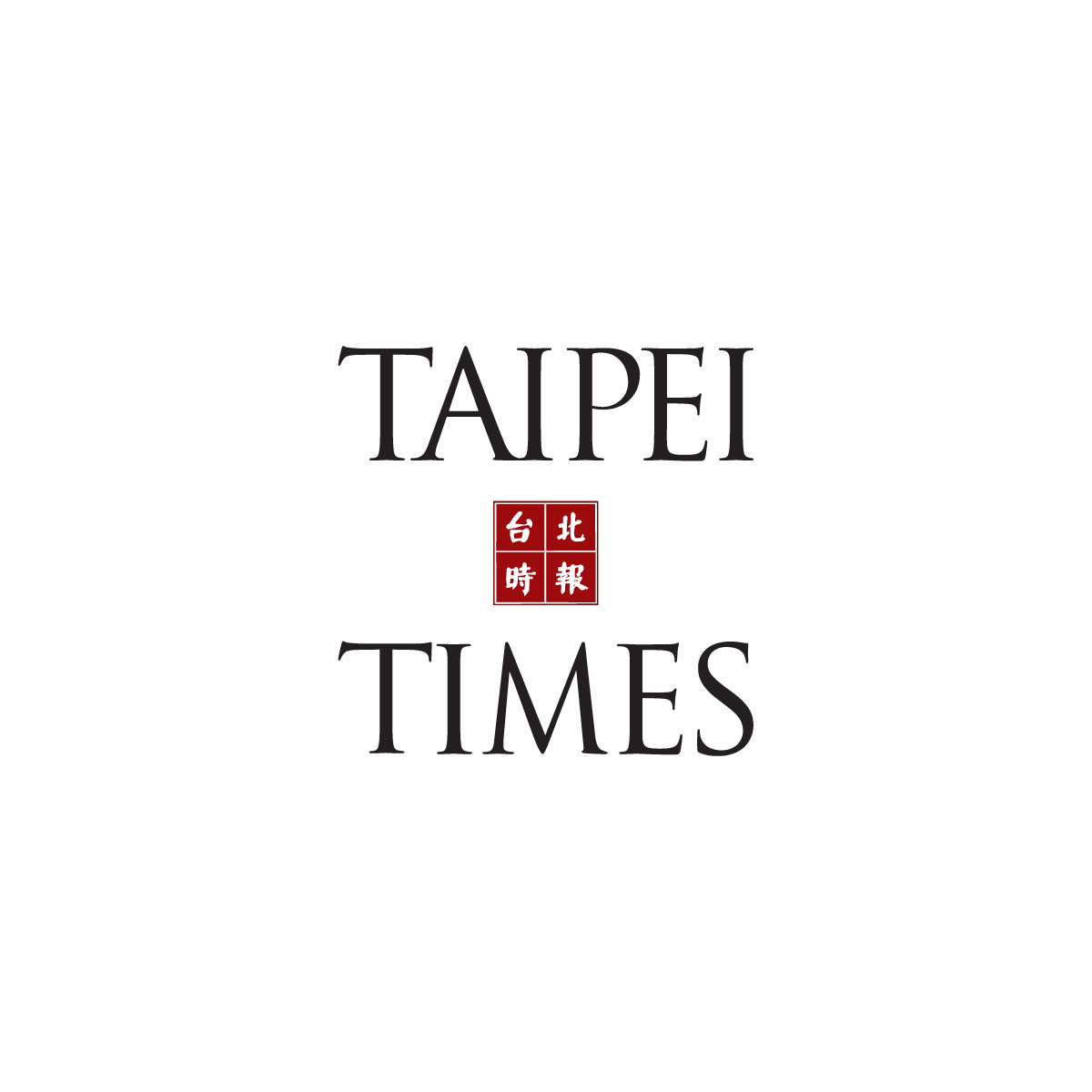 'SERIOUS ERRORS':


A page said that Christopher Columbus had discovered the new "China". In Taiwan, the word "dalu" is used for "mainland" and is also used to refer to "mainland" China.

Taiwanese publisher Rye Field Publishing Co has released a book on the history of chillies in China and has publicly apologized to its Chinese author after its publishers incorrectly changed the word in the book from "mainland" to "China " in Chinese.

The book's author, Cao Yu (曹雨), wrote on Facebook late Friday that he was "shocked" after receiving photos showing pages from his book. The history of spicy cuisine in China published in Taiwan.

He posted a one-page photo that said chili peppers were introduced to China thanks to Christopher Columbus' discovery of the new "China," even though he had written "new continent" in his original book.

Such errors were found throughout the book published in Taiwan, he wrote.

In Taiwan, the word dalu (大陸), meaning "mainland", is also used to refer to "mainland" China.

The government agency that handles affairs related to China, Hong Kong and Macau, for example, is called the Mainland Affairs Council.

Some Taiwanese do not like dalu or "mainland" designation for China, believing this to imply that Taiwan is part of China, and tend to use the term for zhongguo (中國, "China") instead.

Cao wrote that he was already angry at the deletion of two chapters from his book when it was published in China, and that he could not believe that his book had been slaughtered again in Taiwan.

Rye Field apologized on Facebook to Cao and his readers for "serious mistakes" made by publishers ahead of the book's release in Taiwan last month.

He has notified booksellers to suspend sales of Cao's book, Rye Field said, adding that he would announce other plans for people who purchased the book, which is to be republished in its original form.

Following the apology, Cao wrote on Facebook that he was pleased with Rye Field's handling of the matter, while thanking his friends for pointing out the error.

Cao, born in 1984, is a researcher at the Center for Migration and Ethnic Studies at Sun Yat-sen University in Guangzhou, China, according to his LinkedIn page, where his name is Rain Cao.

He received a joint doctorate in history from the University of California, Santa Barbara in the United States and the University of Jinan in China in 2015.
Comments will be moderated. Keep comments relevant to the article. Remarks containing abusive and obscene language, personal attacks of any kind or promotion will be removed and the user banned. The final decision will be at the discretion of The Taipei Times.