The true cost of a job search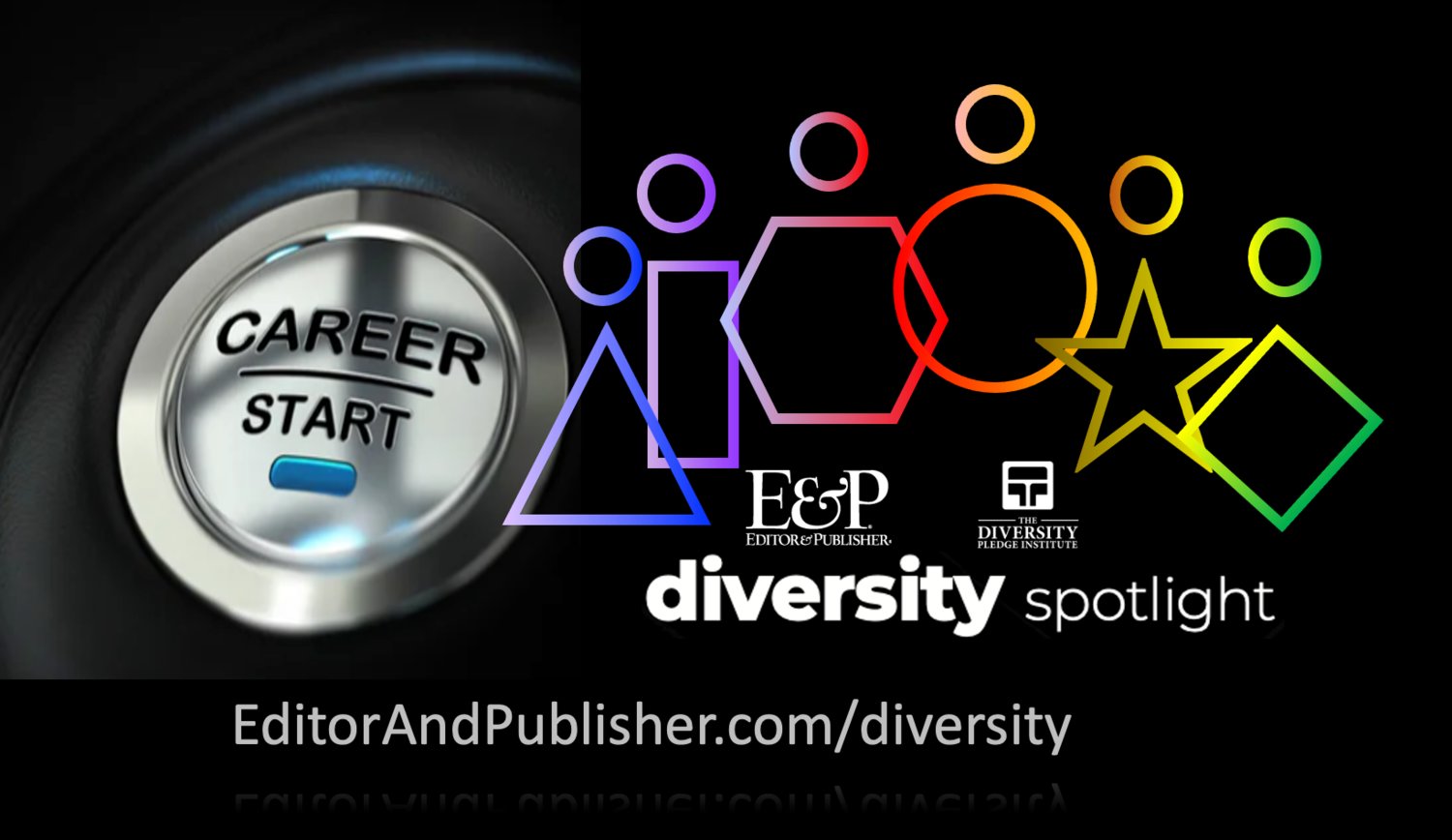 Jennifer Kho | For editor and editor
I spent 12 hours in consecutive job interviews and meals with a potential employer. It's 2 a.m. and I can't sleep, knowing I only have four hours before I have to get up for an extra 14-hour day of interviews. I also have several hours of work to finish urgently, during breaks between interviews and late at night, and I also have to adapt to client appointments that I had to postpone at the last moment to deal with this hiring process. Also, I want to prepare for a conference that starts the next day. My overworked brain keeps replaying how I got here.
Since I was fired from HuffPost in March 2021, I've spent over 500 hours on resumes, cover letters, applications, references, memos, presentations, and virtual and in-person interviews. – totaling $125,000 at my current consulting rate. I assessed over 80 potential roles, applied to or spoke with people on about 50 roles, and withdrew from about a dozen. I interviewed over 25 and was a finalist for 13. Sometimes jobs disappeared and employers decided not to hire or fill the position internally. In 14 cases, I was ghosted, never getting an answer, not even via a form letter.
Because I'm a consultant and not a full-time employee, I don't have paid time off, so I've either had to turn down paid work or work absurd hours to cope with all the unpaid work required by recruiting managers. This doesn't include all the time spent networking or the cost of things like new clothes, makeup, or hair appointments for interviews. Other costs included buying a subscription to complete a task and paying for flights and hotels up front to be reimbursed later.
I've often heard friends and well-meaning recruiters say "just apply" or "it doesn't hurt to apply." But every job application comes at a cost, and I inevitably had to balance multiple hiring processes at once, which equates to a full-time, unpaid job on top of my full-time job. I'm still paying off student loans and have other financial responsibilities beyond my own cost of living.
How do others do this, especially parents or people with other obligations? How many good candidates fall through the cracks simply because the processes are set up for people who have both the time and the money to get through them? And what is the impact on diversity and equity? I called talented ex-colleagues to ask about their recent job searches and the true cost of their job searches. I interviewed six people at all levels who asked to remain anonymous.
I started with a woman whose husband had been away for several months for work, leaving her to take on additional parenting duties as a single mother of three while she searched for a job. During a six-month search, she spent at least an hour searching for jobs every day, sifting through opportunities that didn't suit her, a few hours customizing her CV and cover letter for 18 applications. , and one hour preparing for four selection calls and a first-round interview. Due to the limited time she had to spend each day, she would often identify a role only to find applications closed before she could apply.
In addition to spending more than 160 hours of unpaid time, she also paid $25 an hour for childcare to apply for jobs when she expected to be able to run errands or work. other chores, and she hired a career coach for $1,000. Ultimately, it was a consulting project — no apps — that led to full-time employment. She's had the privilege of affording childcare to apply for jobs, she said, but many others are stuck without that option, adding: 'I think it's criminal how many unpaid work ago [in these job searches]."
Another job seeker, a former media CEO, applied for 17 jobs in the past five months, spending about 250 hours — plus $50 a month for LinkedIn Premium — without landing any offers. As a former recruiter himself, he was surprised by how little time recruiters spent getting to know him and the lack of thoughtful questions about his suitability for each role. Instead, he feels like recruiters pitched the recruiting company just to attract as many applicants as possible. It's a system that encourages nepotism, he observes.
Communication is another factor. One candidate recalled going through a screening call and an initial interview with a potential employer, then never even receiving an automated note telling her she didn't get the job. "I think if you talk to someone, they should be forced to come back and say you're not moving forward," she said.
Another candidate, an editor, put it differently: "Don't ghost me." He was asked to apply for a position at a former workplace. She first spoke with the managing editor, who then put her in touch with the human resources department. During the screening call, someone from HR read a script, hadn't read her CV and told her that the next step would be to meet people – and never contacted her again despite the emails feedback. The candidate was finally rejected by form letter. "It was so rude," she said.
It took her eight months of full-time job hunting to land a full-time job while teaching and working as a freelance consultant. "Finding a job in journalism is not for the faint of heart," she said.
For a role she didn't get, she completed seven interviews, including three panel interviews, passed an editing test, pitched a project, which required reporting and took a week to put together, edited an article and gave comments to the reporter. "The unpaid work they are asking for is crazy," she said. "If you want me to put together a script, show you my expertise, pay me." Whenever she was asked to complete tasks that took more than a day, she demanded payment. In one case, she was paid $1,000 for her work.
Overall, the hiring process isn't working for candidates, all six candidates agreed. "It's a horrible process," the editor said. Is it a question of fairness? Certainly, said Candice Dickens-Russell, director of social and environmental justice at consultancy DoGoodery. The biggest issue she sees is unpaid work, followed by lack of transparency on hiring processes and timelines.
When a process requires a lot of time, she said people who are tight on money or have other time constraints cannot fully participate. "It's a privilege to be able to take this kind of time away from your usual work; a lot of people can't afford it," she said. "It's free labor, and it's (often) not clear how they're going to use that information or that labor, so you get taken advantage of. If you were a staff member or a consultant, you would be paid for it.
This disadvantages people who cannot afford to spend this kind of unpaid time, often excluding people of color and women, who tend to take on more household responsibilities and other work. "Women's lives are already filled with unnoticed, unpaid and unappreciated work, so to add that on top of that and have them do this sort of thing to get a job is bankrupt," Dickens-Russell concluded.
Jennifer Kho is a digital media consultant working at the intersection of editorial, audience, revenue, innovation and DEI. She is also the chair of the Journalism and Women Symposium (JAWS) and an advisor for the Bay City News Foundation and the Pivot Fund. She was previously Senior Director of Strategic Innovation at HuffPost, where she led the development of new audience engagement, storytelling, and revenue models, including membership; editor of HuffPost; editor at the US Guardian; and founding editor of Greentech Media.