Upstate New York Publisher Launches Paywall Using Wallit Subscription Management Software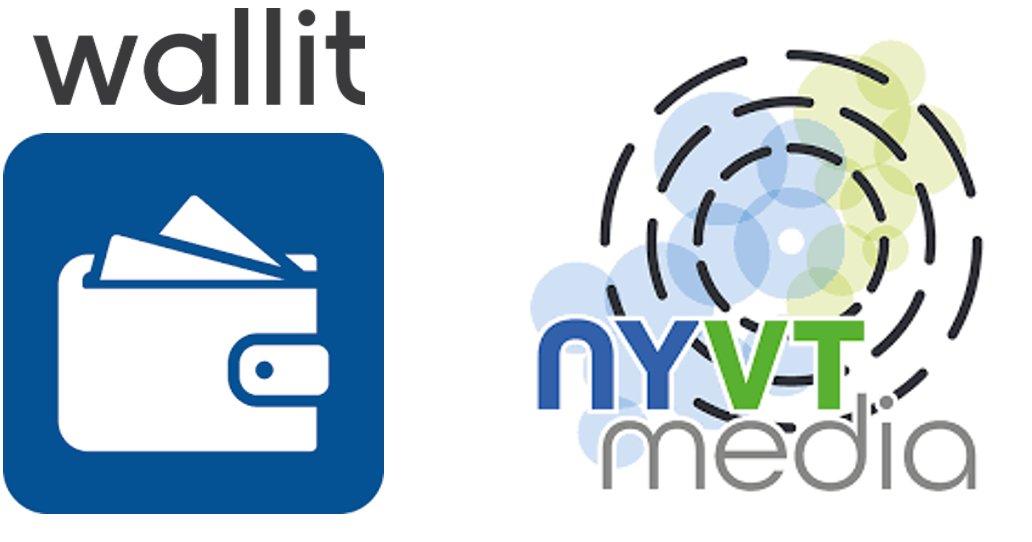 Press release | NYVT Media
NYVT Media, the publisher of NYVTMedia.com and four print newspapers serving Washington County, New York, and Rutland County, Vermont, has installed Wallit SaaS subscription management software to power its model paywall solution. measure.
Wallit's software will allow NYVTmedia.com to register site users to enable future communications with those readers and also to fuel marketing efforts. Additionally, the site has implemented a paywall model, where subscribers of their affiliate print products or digital-only subscribers to the website will have unrestricted access to all content on the site. Non-subscribers will be limited to a limited number of articles each month.
Wallit's state-of-the-art software will allow the publisher to seamlessly integrate subscriber data and create an unprecedented user experience for community publishers.
John Harrison, Director of Customer Experience at Wallit, says, "Using Wallit is extremely easy for publishers. No modification of the existing infrastructure is necessary. Wallit works with most CMS and circ systems. Wallit guarantees a consistent user experience, even if back-end systems are replaced later. All client messaging and business model settings are easily changed by publishers themselves without programming through Wallit's web admin screens when we implement new programs. The best simple user experience in the industry. »
Julie Fedler, advertising director of NYVT Media, said adding Wallit's best technology was stress-free. "We have been able to work with Wallit over the past few months to onboard users non-invasively, which has proven to be very effective. And when the paywall was launched, the transition to subscription-based interactions was seamless. "In fact, we exceeded our first-month revenue targets within the first 24 hours! Wallit's revenue-sharing model allowed us to launch this new revenue stream without any upfront capital cost."
Wallit CEO Warren Dews, Jr. said the partnership creates a dynamic synergy resulting in multiple end-user benefits. "We are really excited about this collaboration with NYVT Media. This company delivers quality, high-impact content to its readers and our advanced technology will enhance and ensure excellent delivery of these services," he said.
About NYVT Media:
NYVTmedia.com is a lifestyle website created for the Lakes and Mountains areas of Washington County, New York, and Rutland County, Vermont.
NYVT content is a mix of local news, sports, lifestyle articles and more in a multimedia format. The region's stories are presented in a variety of ways, including videos, newsletters, podcasts, photo galleries and polls in addition to more traditional article formats.
The site features content from publications such as The Whitehall Times, The Granville Sentinel, Washington Country FreePress and Lakes Region FreePress, as well as over 40 trade publications – including community guides, fair guides, seasonal guides and directories companies, all serving a variety of vertical markets and readerships.
For more information on Wallit: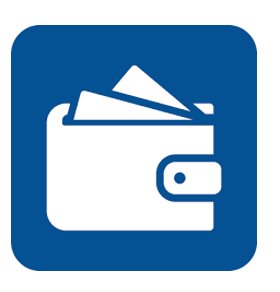 Warren C. Dews, Jr.
CEO and President
Wallit
413-212-0130