Wendy Galietta Named Projects Editor at The Washington Post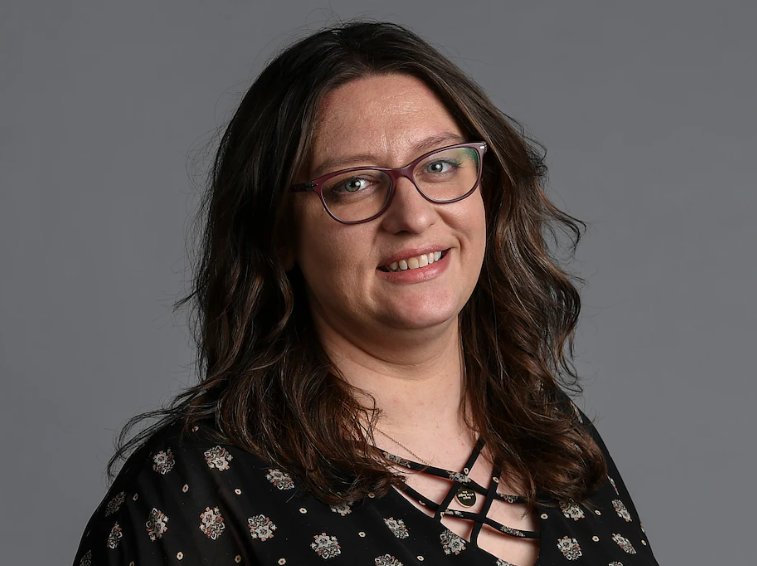 Press release | The Washington Post
Announcement from Newsroom Creative Director Greg Manifold:
We are thrilled to announce that Wendy Galietta will become Project Writer.
During her 14 years at The Post, Wendy has distinguished herself as an integral part of collaborations large and small as a member of the photo editing team. A natural problem solver and dedicated journalist, she was a key coordinator and photo editor of "What Unites Us?" The project, which photographed people in every state and collected audio from the subjects, was a logistically complex undertaking. Additionally, she worked to find hundreds of images for the police shooting database, several victim profile packages, and "Faces of the Fallen."
For the past few years as Senior Photo Technologist and Operations Writer, she has been a key partner in working with Product and Engineering on requirements and needs for improving Monkfish and Photo workflows in our publications. .
We look forward to Wendy utilizing her vast experiences as she joins the Project Editors team, which is focused on enhancing the newsroom's most ambitious corporate endeavors. The team is attached to projects from conception to facilitate collaboration and develop coverage and distribution plans.
Wendy started at The Post in 2008 as a photo technician before being appointed assistant systems editor/head of photo ops in 2013. Prior to joining us, Wendy worked in the military as an assistant editor on book projects, including the New York Times bestseller. photo book "Where Valor Lies". She has also been a freelance photographer and assistant to photographers.