Why luxury publisher Assouline is aiming for the moon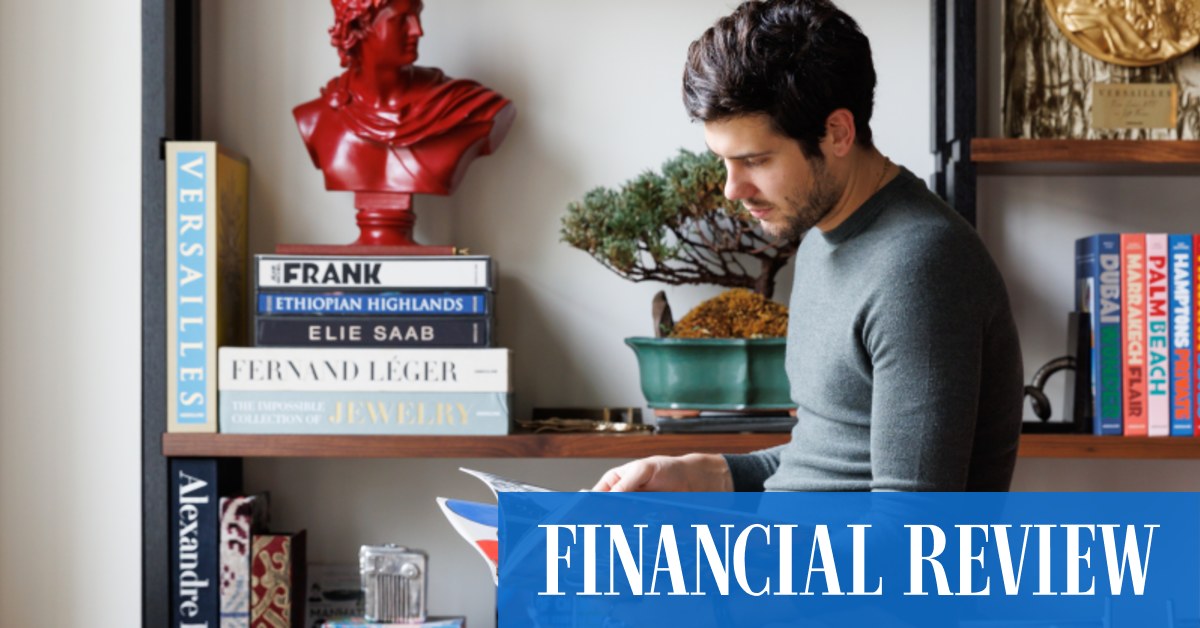 A self-described "data nerd", he is constantly looking for "ways to optimize the business." There are always ways to change strategy, to tweak things to make them more effective. »
One way to do that, he says, is to expand the product category significantly — thinking beyond books, but not too far.
"We want to own the library," he says. "Anything you can imagine in a contemporary library – paperweights, prints, candles, stationery… we can do it. When you think of a library, you have to think of Assouline.
He is so insistent on this that he has started a book curation service for individuals and a library design team.
"It made sense," he says. "Clients come to us and have a library built – for their residence, a hotel, a membership club."
From time to time, Alex himself does the curation. "It's something I like to do," he says. "Because it is infinitely interesting. You dive really deep into what people like, like music or design. And you end up learning so much.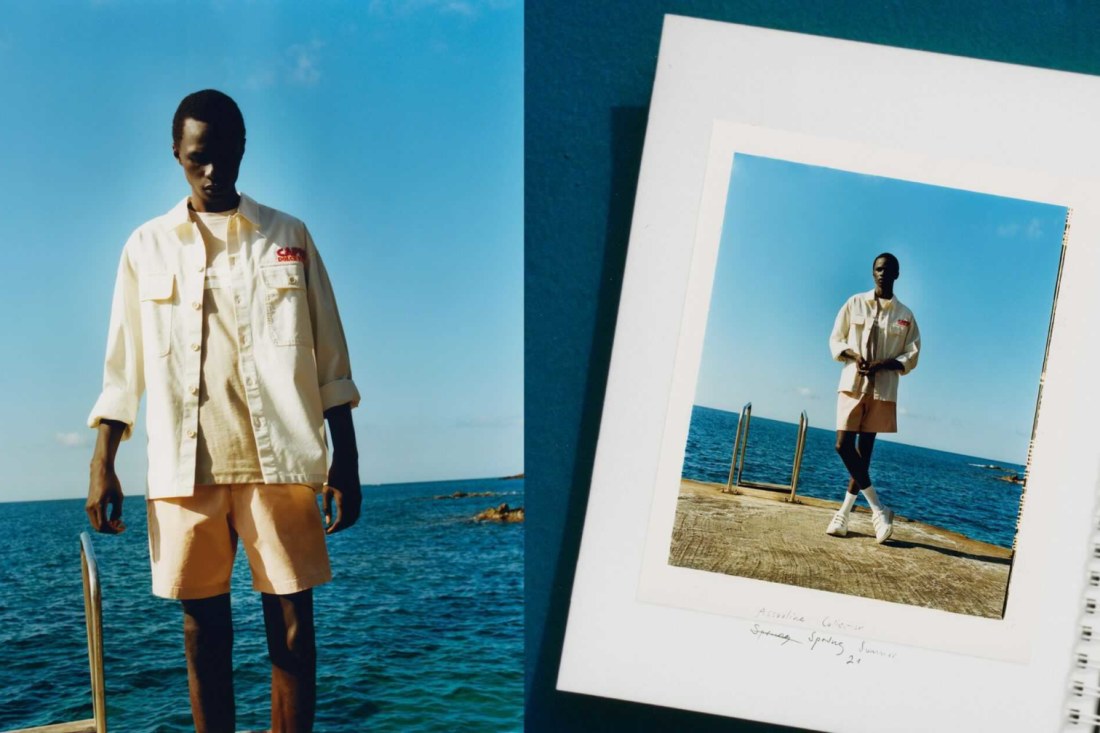 And no, he adds, private libraries aren't just filled with Assouline books. "We don't have enough, first of all," says Alex, "and second, it defeats the purpose. It's not just about us. »
Expansion has to make sense, says Alex, and for that reason Assouline won't be in the business of making beds, for example. But he explored broader categories, such as clothing, starting with a collaboration with Zara in 2021.
"It conveyed the playfulness of [our travel] series to another medium," Alex says of the partnership, which saw the covers of Assouline's recent travel series printed on men's shirts. "It was the right demographic – it was a way for us to connect with men, and especially younger men. It's definitely a goal for us.
While Assouline remains a family affair (brother Sébastien is the European director of the company, working from his Paris office), it is clear that Alex is in charge of its future.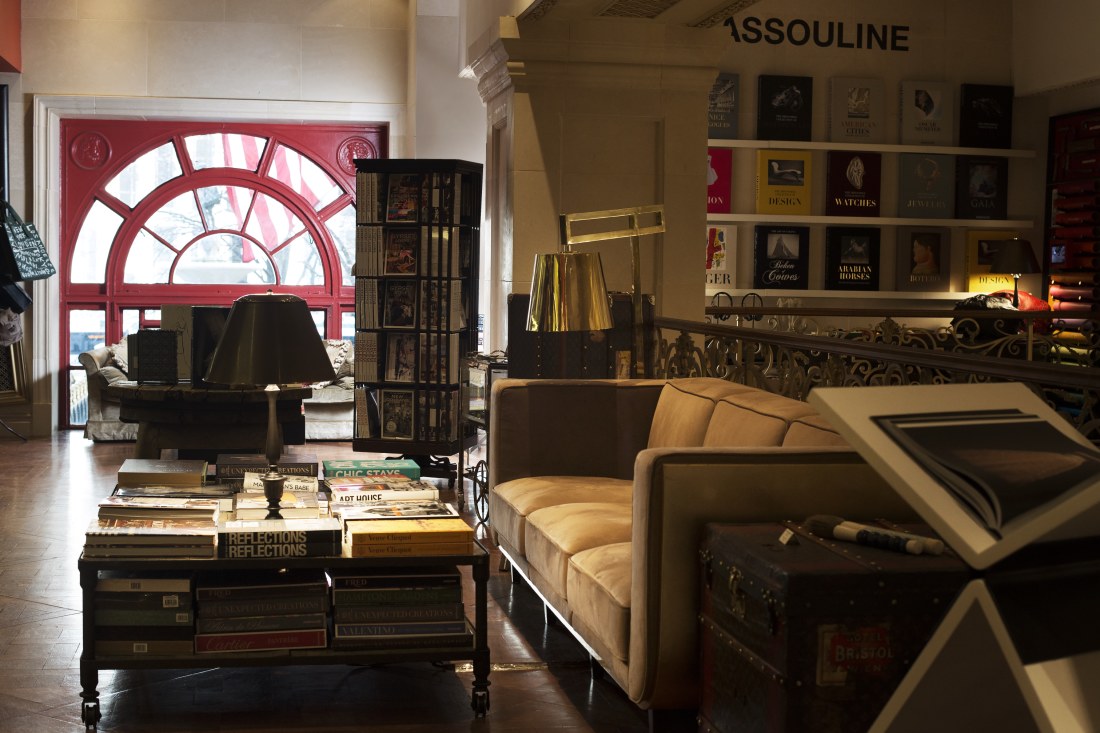 He bucked the family business for a while, working for a retail and brand management consultancy, before his mother called him back, urging him to help bring the brand into the 21st. century. Under his leadership, retail expansion is underway, including a new Miami flagship that will join its London and Paris stores, as well as experimentation with NFTs and the Metaverse.
"I like the idea of ​​a digital component that would be added to the book," he says. "It's not to replace it, but by using digital, we can add more experiences, more functionalities. We can better serve the reader.
Involved in all aspects of the business ("it's the only way to understand it"), Alex says the editorial process is "mostly smooth" even when brands back off and ask for more creative control than the company is willing to give . "It happens," he says with a wry smile. "But usually we're able to get past that because we're all aligned: we all want to do something beautiful."
For Assouline's next project, Alex is looking as far away as possible – to the moon, in fact.
"Yes! It's part of our travel series," he says. "Because soon we'll be going to the moon, right?" Always a perfectionist, he took "months" to create the cover. "I'm very interested in the five senses," he says. "A book isn't just for reading, it's for touching, feeling, all that stuff. We spent about 10 weeks trying to find exactly the right paper for this volume.
"Everything we do has to be perfect. Otherwise, what good is it?"