Why Students Should Cut Their Social Media Hours – Chigbo Maureen, Realnews Editor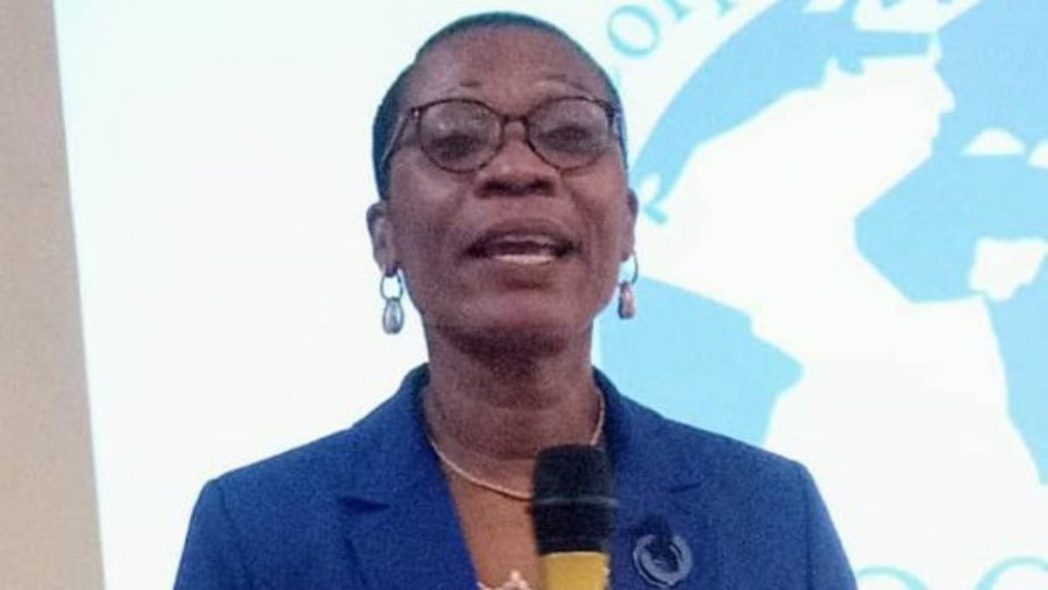 Realnews Magazine Online editor Maureen Chigbo urged students to reduce the time they spend on social media.
According to Chigbo, social media addiction can negatively affect academic performance, citing academic studies that have shown students who spend up to three hours on social media perform poorly.
Chigbo spoke on July 9 at a symposium organized by the Preclinical Forum of the Nigerian Medical Students' Association (NiMSA), North Central in collaboration with the Medical Students' Association of Bingham University in Bingham University Architecture Auditorium, Karu, Nasarawa State.
Chigbo, who is also the president of the Guild of Corporate Online Publishers, cited a study by Bhandakar Ajay et al in 2020 which concluded that social media has a negative impact on the academic performance of 21st century undergraduates.
"As students, you can use social media to share ideas about your courses, hold discussions and reviews of your class work near your exams, and for other meaningful engagements, and not only for gossip, sharing images, jokes and other irrelevant acts that will not bode well for your studies and career," she advised.
During the program, there was a panel discussion with Kardi, former president of the Bingham University Medical Student Association, who is now a doctor; Emmanuel Idodoh, NiMSA Vice President, Internal; Collins Ijah, NiMSA Fundraising Assistant; and Tsavsar Manaseh, general secretary of the northern caucus.
They discussed issues about life in medical school, surviving the hustle and bustle of medical school, and also shared their leadership experiences within NiMSA and beyond.